Saxon Pool re-opening ceremony
Team GB Olympic rower joins us for our pool re-opening
On Monday 6th March we held an exciting opening ceremony for our school swimming pool following an extensive refurbishment project.
The Lumen Learning Trust, which Saxon Primary forms part of, were successful in securing funding from the Education Funding Agency (EFA) which helped in replacing the external structure and installing new changing rooms and a dehumidification system which means we can use the pool all year long.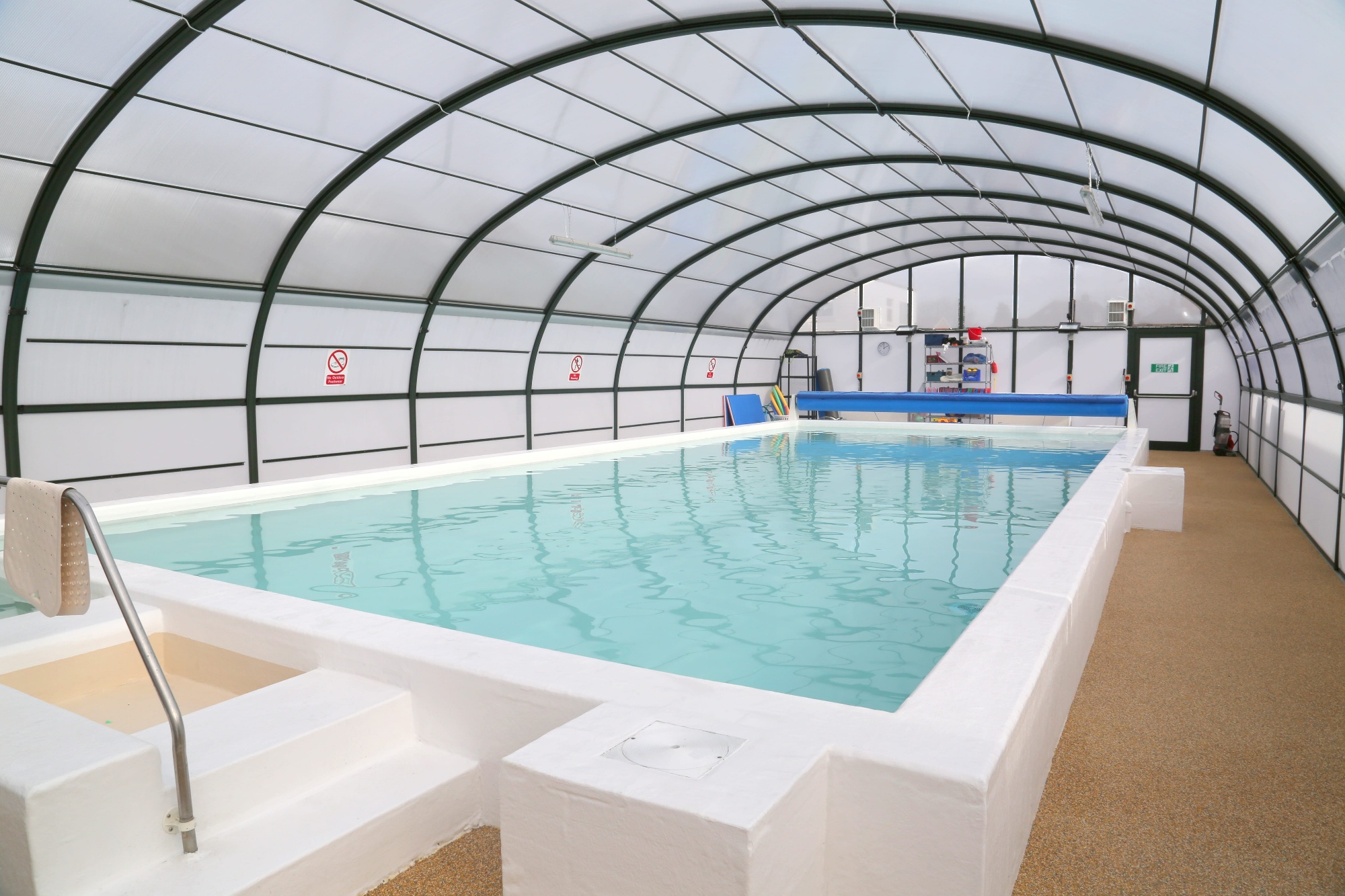 We are extremely proud of our swimming pool which can be used by our pupils from Reception to Year 6 as well as by local parents and children who attend our Sure Start Children Centre.
On the 6th we were joined by Matthew Tarrant, a local resident and member of the Olympic Team GB rowing team as well as children from the school to celebrate the opening of the pool. More pictures from the day can be seen here which show how much fun we had. If you would like to keep up with Matthew's progress in training you can follow him on Twitter via @matthewtarrant.