Computing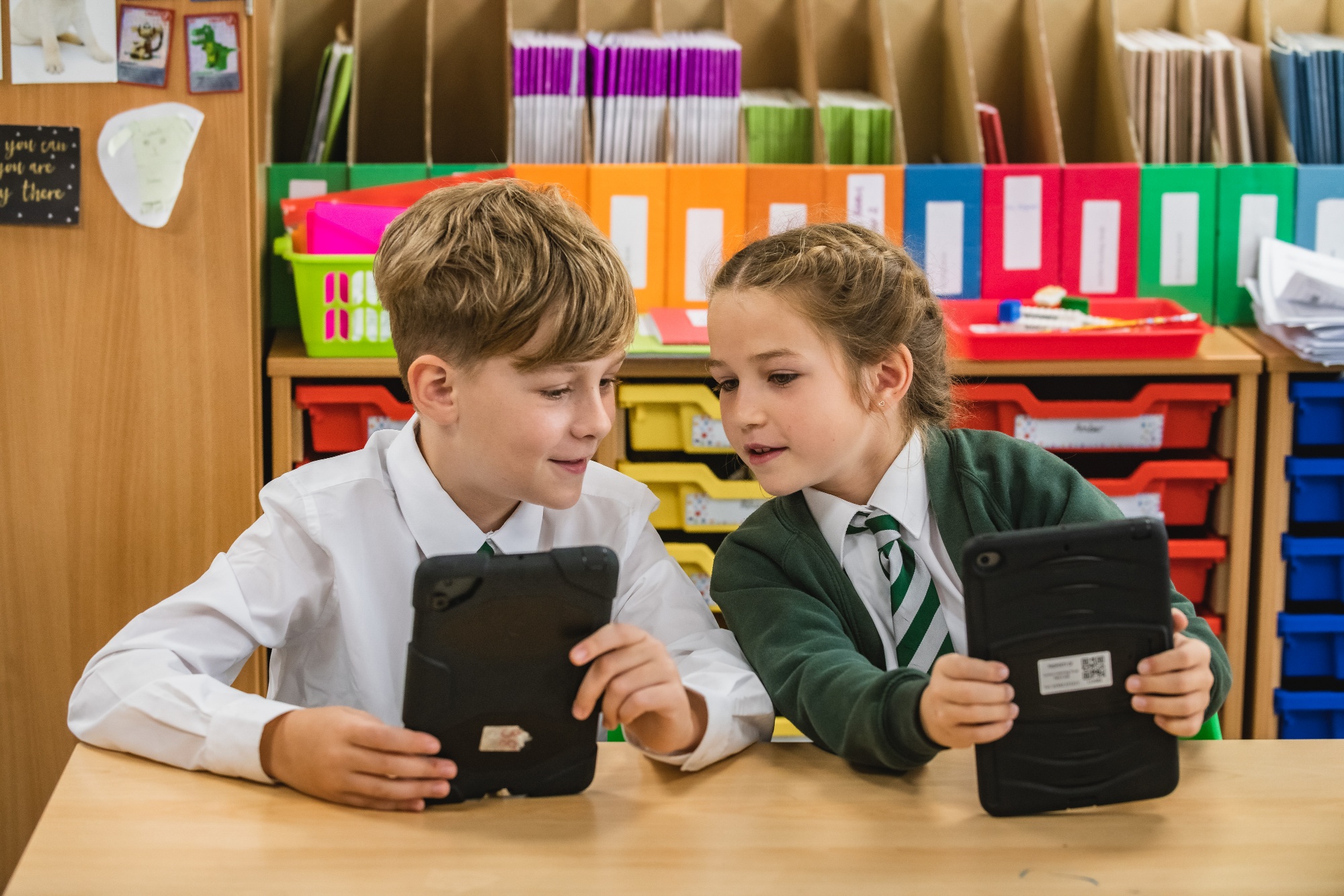 At Saxon Primary School we believe it is our responsibility to prepare our pupils to be confident and safe users of technology in a digital world. We aim to develop skills that will equip the children to be proficient, creative and effective users of ICT in a rapidly developing society and the curriculum offered in school reflects this intention.
We aim to support pupils to gain an understanding of the principles and concepts of computing and learn through practical experience, applying their understanding in a range of contexts. Children at Saxon will undertake a variety of computing learning opportunities across the curriculum, underpinning that computing permeates all aspects of school life and is not a stand-alone subject. Learning opportunities are created to enable the Computing curriculum to be taught creatively through a wide range of subjects.
We constantly strive to maintain and update our computer resources and ensure ICT is an integral aspect of learning in school. In this context we have developed the use of iPads and laptops which are used throughout the school as another resource or tool of choice for the children. This enables pupils to evaluate and apply information technology in a range of ways becoming safe, independent and creative users of information and communication technology.