School Info
Welcome to Saxon School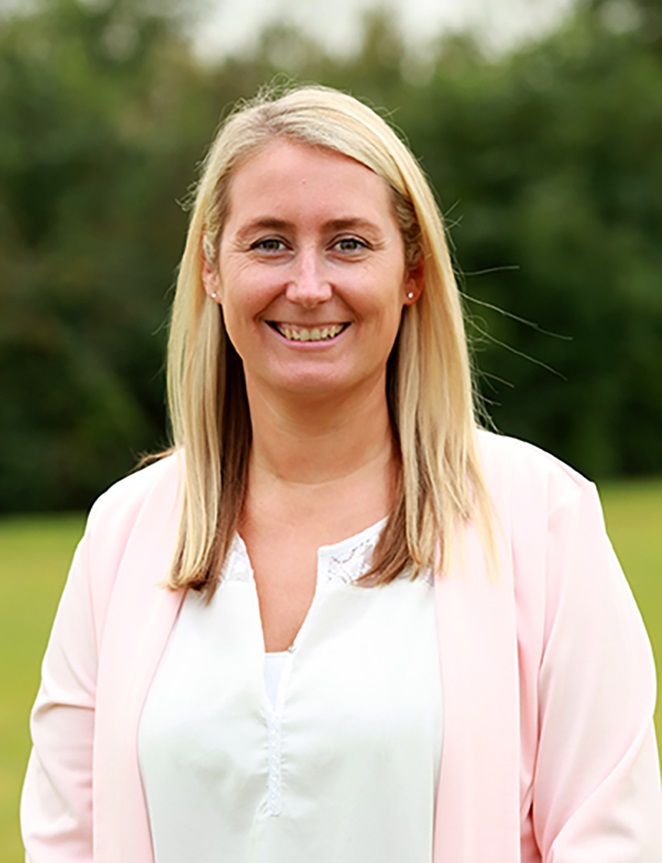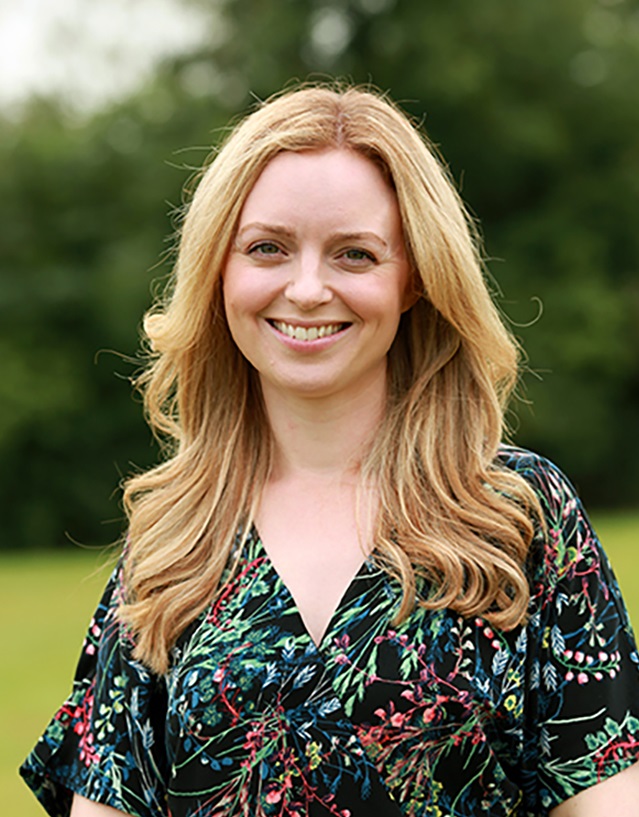 Saxon Primary is a designated two-form entry primary school in Shepperton. Due to our popularity, in September 2015 we were asked to expand from a one-form to a two-form entry school; we are currently in the final stages of our growth which will see us have two classes per year group from September 2019.
We are a friendly community school, small enough to ensure that everyone knows each other but big enough to be able to offer children a wide range of different opportunities. Saxon is approximately 10 minutes' walk away from Shepperton High Street, set in a quiet residential area in Briar Road.
In June 2013, as a result of the strength of our provision and
leadership, we were designated by the Department for Education as a sponsor school and in September 2013 accredited by the National College for Teaching & Leadership as a National Support School. These accreditations enable us to formally support other schools in our local area and we are delighted to be working with The Echelford Primary and Riverbridge Primary in this context. Our support for other schools is enhanced by the experience and skills of a number of our team; we have 5 accredited Specialist Leaders of Education on the teaching team and our Executive Principal, Mrs. M.E. McCarthy is a National Leader of Education and a school inspector.
Saxon School is on a large site with four playgrounds, a trim trail, a 5-acre playing field and its own swimming pool. We are a feeder school for Thamesmead Secondary where the great majority of our children move onto after Year 6. Consequently we enjoy close links with this school and strive to make sure the transition out of Saxon is as smooth as possible.
We are also lucky enough to enjoy having Saxon Sure Start Family Centre on site which supports families with pre-school children in many ways. We work closely with our Family Centre who run a range of activities for 0-5s along with training sessions just for parents on a wide range of themes including Family First Aid, Weaning, Parenting Puzzle and many more. For more information about our Family Centre phone 01932 569742 or visit https://clarendonfamilycentre.co.uk/ .
Saxon Primary has a thriving parents' association who put on exciting events throughout the year for the pupils and the parents. Parent partnership is high on the agenda in Saxon Primary School where we believe that children reach their full potential in an environment where school and home work in close partnership.
The website is something of a 'window' into our world here at Saxon and we hope you enjoy it. The weekly newsletters in our News section found via the Parents tab give a particular insight into the life of the school.
However nothing can match first-hand experience - so come and see us! Ring the school office on 01932 563035 who will make be able to make an appointment for you. We have four Open Morning dates throughout the year, see the Open Days section of the website for details.
Our Vision
Saxon Primary School puts the children's needs at the heart of its provision. We are dedicated to fostering an inclusive culture that respects, values and celebrates the contributions of all our children. Our whole school community is committed to nurturing and enabling all children to thrive and become successful lifelong learners. Through our mindful approach to learning. all individuals are empowered to be resilient, confident and informed global citizens.
Saxon Primary School is committed to Safeguarding and promoting the welfare of children. To achieve our commitment we will ensure continous improvement and development of robust Safeguarding processes and procedures that promote a culture of Safeguarding amongst our staff and volunteers.