Geography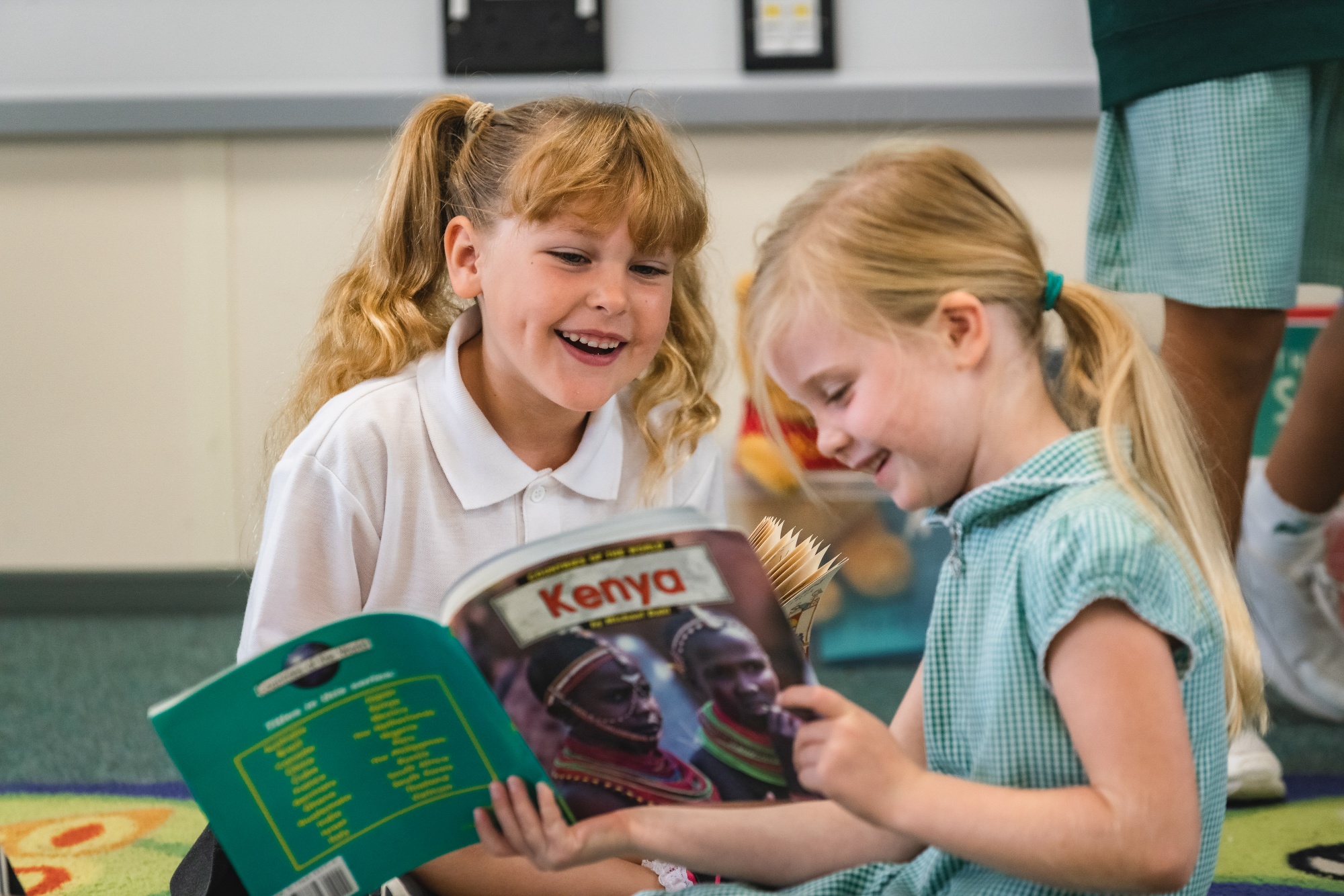 The aim of Geography is to help children understand the natural environment and that created by human beings, and the relationship between the two.
Geography enables the learner to appreciate the range of features which make up the physical environment and it shows them how human beings have used the environment with both positive and negative effects. It has a significant role to play in the children's social and moral development, as they learn about the world in which they live and the wider world.
National Curriculum Geography at both Key Stages provides children with opportunities to get to know about and appreciate their own locality and to extend these experiences to the wider world. The school environment and grounds feature strongly. Geography enables learners to ask important questions and to put forward possible solutions to certain human needs and world wide problems.
In 2014, Saxon implemented the Global Learning Programme (GLP) as part of the Geography provision for the school; through the GLP children are enabled as active global citizens with a positive sense of themselves within the local, national and global society we live in. Over time Saxon has implemented GLP opportunities throughout all curriculum areas, in order to successfully support children in developing their understanding of this important aspect of their life-long learning.
In 2015, the school achieved its reaccreditation of the full International School Award, and in further recognition of the depth and breadth of the Geography provision, Saxon Primary School has been designated as a Best Practice School by the British Council. Also in 2015, we were selected to become an Expert Centre for the Global Learning Programme. As an Expert Centre, Saxon works with a Partner Network of local schools to support others in the implementation of the GLP.