Music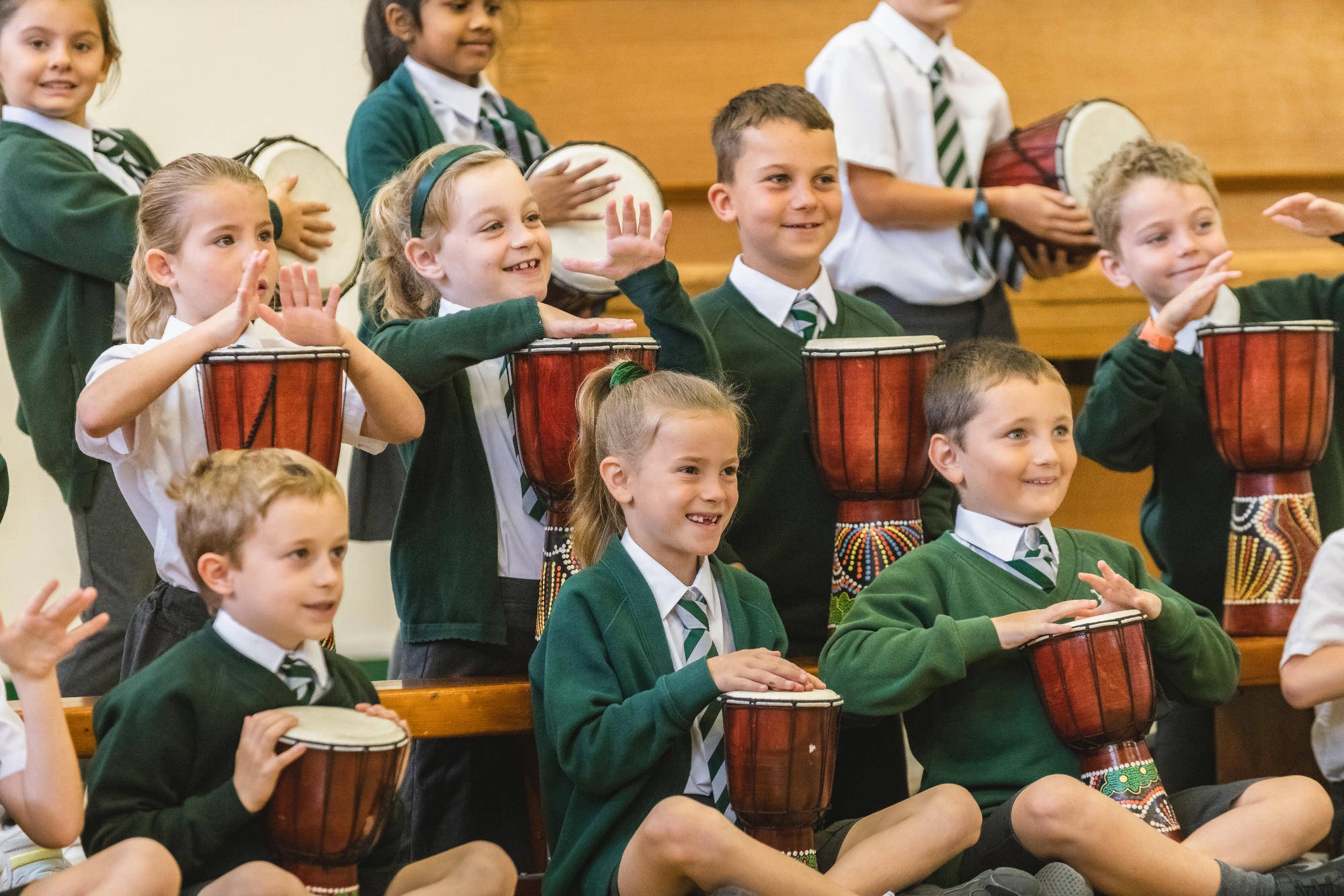 Music Education enables children to acquire the skills and musical understanding necessary to express their ideas, thought and feelings through the medium of music.
At Saxon we are lucky to have a specialist music teacher who teaches throughout the school, takes music assemblies and supports our various drama productions. Performance is an important part of the music curriculum and singing is fundamental to class music-making. Learners are also involved in practical music making in order to acquire the concepts and develop the skills necessary to become musicians.
Our children have several opportunities throughout the year to perform in different arenas. To support this we have an excellent staging, lighting and sound system which greatly enhances the whole experience for our children. We have a school choir which takes part in many festivals and events both in school as well as the local community. In Year 3 and Year 4 all of our children learn the recorder, children in Years 5 & 6 continue to develop their skills in reading music and applying to other instruments such as the keyboard. Children in Years 5 & 6 also have the opportunity to take part in our after-school Keyboard Club.
We have strong links with Thamesmead Secondary School which is a specialist school for the performing arts. Saxon's older pupils make frequent visits to Thamesmead to take part in drama workshops and similar activities.