PSHE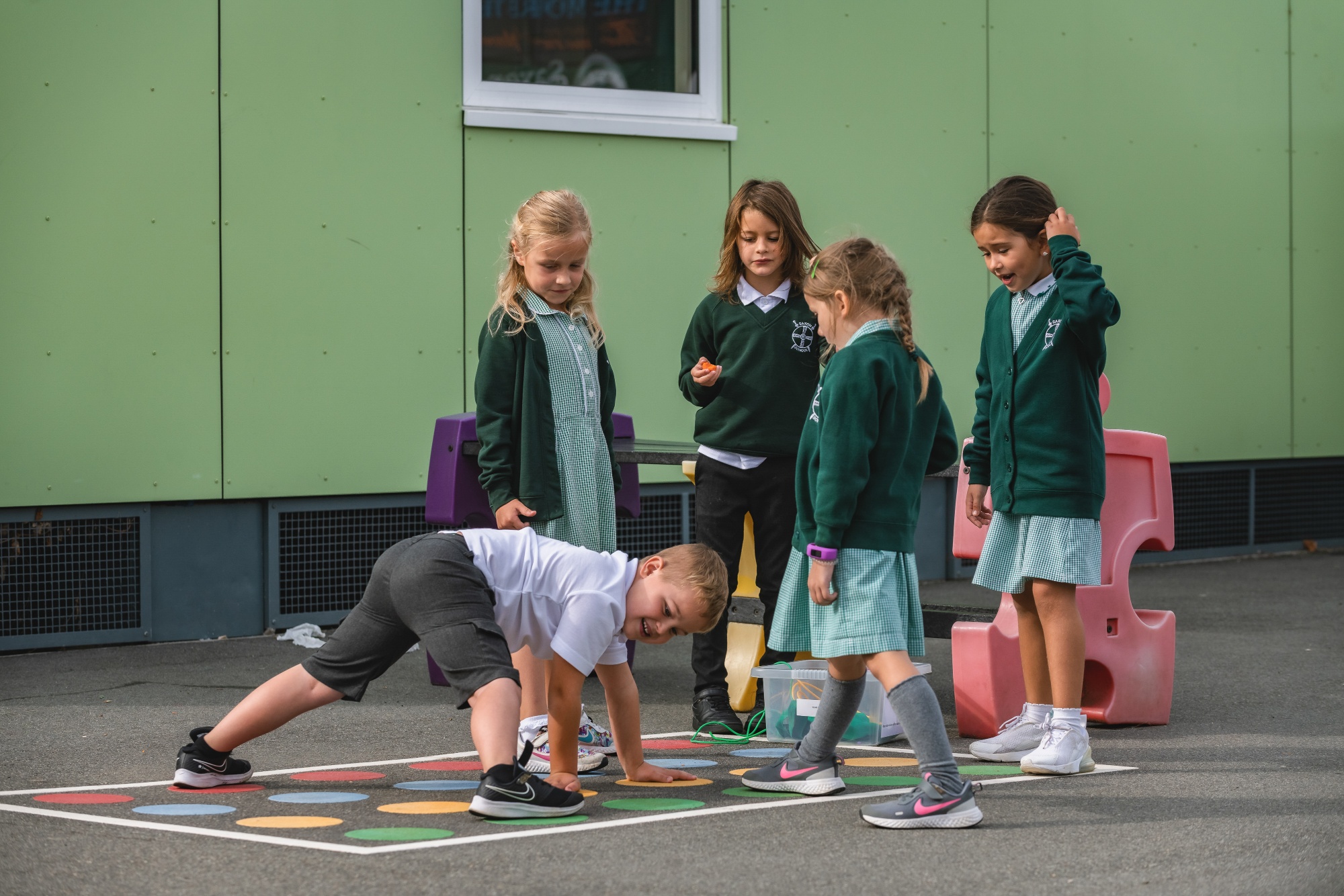 Personal, Social, Health and Education underpins life in primary school. Children's attitudes to themselves and each other must be healthy if effective learning is to take place. The emphasis is on encouraging individual responsibility, awareness and informed decision making to promote healthy life styles. PSHE enables children to manage their lives now and in the future, developing the qualities and attributes that they need to thrive as individuals and members of society. PSHE is taught explicitly in weekly lessons, however, it is also at the heart of daily school life.
The core themes in PSHE include: Health and Wellbeing, Relationships and Economic wellbeing and being a responsible citizen.
Health and Wellbeing
Children learn about healthy lifestyles, keeping safe, managing change and making informed choices. This area of PSHE is also addressed in whole school assembly themes. Feeling Good and Feeling Fit Week, which takes place every year, provides children with opportunities to gain a greater understanding of healthy food choices, where food comes from and the importance of physical activity.
Relationships
Children develop their understanding of relationships and learn how to form and maintain healthy relationships. They learn to manage emotions and how to respect diversity in relationships. This area of PSHE also enables children to recognise negative relationships including bullying. The School Council, made up of two members from each class who meet on a regular basis, have been working hard to inform others about bullying and how this can be resolved.
Economic wellbeing and being a responsible citizen
Preparing children for the wider world is also a key element within PSHE. Children learn about rights and responsibilities, respecting diversity and to manage money. They explore how money plays an important role in people's lives and begin to gain an understanding of where it comes from. Outside visitors come into school to talk to children in KS2 about jobs and job opportunities, allowing children to become ambitious young adults and to consider future careers.