Science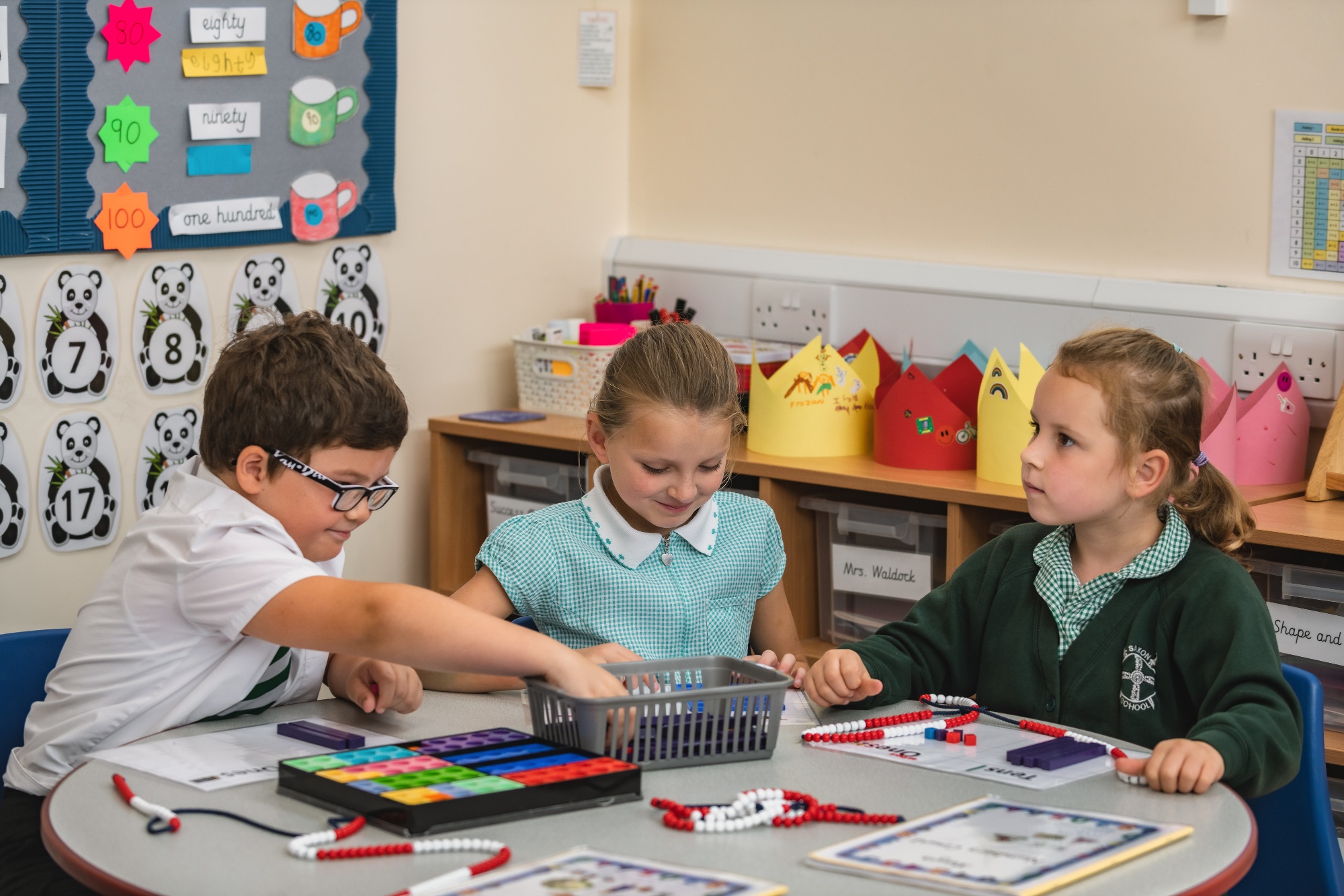 The science curriculum includes developing the skills of working scientifically as well as building on knowledge of the topics covered as children progress from KS1 to KS2. These topics are plants, animals including humans, materials, forces, light, sound and space.
Science has a practical focus to progress understanding alongside the use of discussion to develop essential scientific vocabulary and to rectify any misconceptions.
The working scientifically skills (scientific enquiry) include: observing over time; pattern seeking; identifying, classifying and grouping; comparative and fair testing (controlled investigations); and researching using secondary sources. Pupils develop the skill of seeking answers to questions through collecting, analysing and presenting data.
Gaining these skills and understanding of science will enable our children to consider the implications of science around us today and in the future.
In recognition of our provision in this area of the curriculum we gained the Eco Schools Bronze Award in 2012 and in 2013 we gained the Gold Primary Science Quality Mark.