Do you want to make a difference in School? Join a School with a difference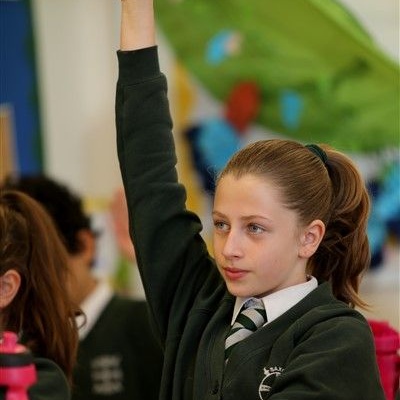 At the Lumen Learning Trust, we are a little bit different.
For a start, we are a small Trust, absolutely focused on supporting children to become curious, inquisitive and capable young people.
Teachers here are wholly supported every step of the way. We actively strip away needless bureaucracy, and instead focus on what makes the teaching and learning the best it can be.
Each site is uniquely tailored to our student body, and each teacher's individual skills and pedagogy.
If you want to join a school with a growing roll, a committed teaching staff, a successful recent inspection and classes filled with eager, happy children, please contact us immediately for our current vacancies by clicking here.